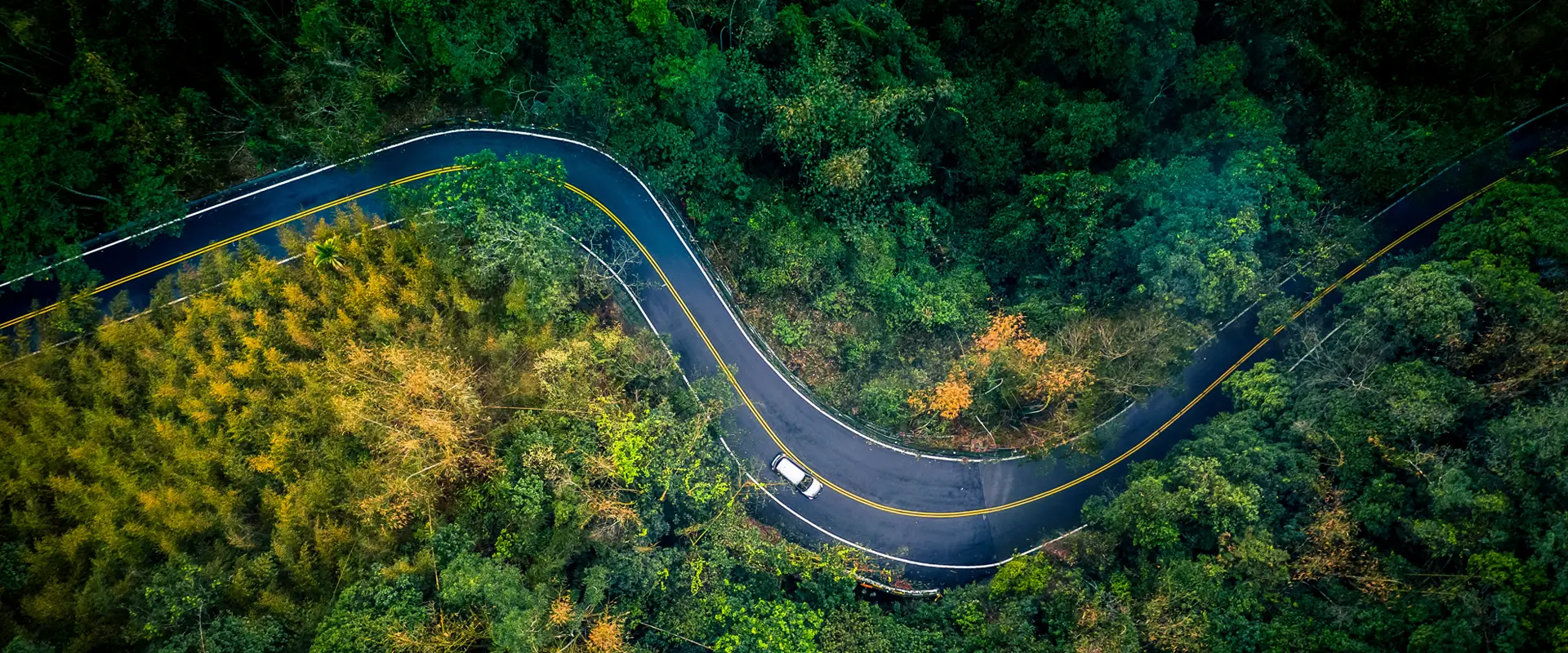 United Country Real Estate Offices
Network of Real Estate Professionals
United Country Real Estate consists of more than 500 offices across the U.S., Canada, and Central America. The company's unified network of specialists don't just sell the properties they love, they actually live the lifestyle these unique property types offer.
Offering national marketing with local expertise, we are 4,000 local agents supported by not only the most expansive network, but innovative marketing tools and real estate technology designed to help connect buyers and sellers to their ideal property.
Whether you are looking for country homes, farms, ranches or land, waterfront property, historic homes, hunting & fishing property or any of our additional 40 property types, our expansive network of offices can help you Find Your Freedom®.
We couldn't find any office matching your search criteria.
Done
Listing added to Favorites
Done
Listing removed from Favorites