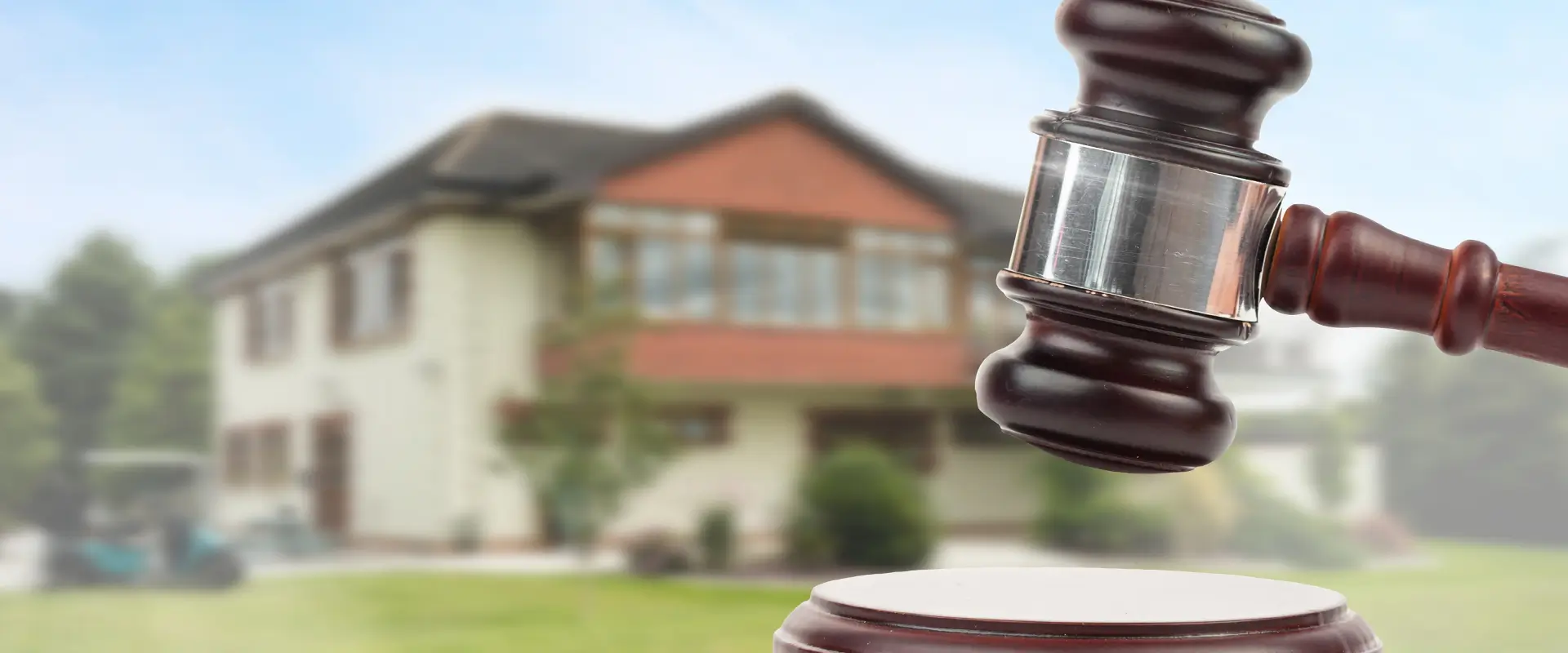 About United Country Auction Services
United Country Auction Services (UCAS) is the largest and only organization of auctioneers and real estate professionals in the nation with more than 4,000 professionals and approximately 500 offices across the United States. With a heritage dating back to 1925, United Country Auction Services is the best partner of choice for marketing land, commercial and residential properties, luxury property and asset sales across the country. With performance excellence recognized by the Wall Street Journal as one of the top 1% performers, our marketing program is second to none.
Why United Country Auction Services
Over $9.3 billion in gross transaction volume annually, serving one client at a time
Over 4,000 local representatives in 50 states serving clients from more than 20 countries
Continually updated, current national buyer data base that is unmatched in size and quality with over 1 million profiled names
Exceptional web site performance
Professionals include past and current Presidents, Chairmen, Directors, and Committee Members of the National Auctioneer Association and State Associations
Multiple International and State Auctioneer Champions and Auctioneers Hall of Fame Members
Prestigious and diverse client base that ranges from individual property owners to Wal-Mart to global financial institutions
A marketing program that reaches more than 90 million homes per week through owned and other print media
Proprietary lead flow management technology and deep commitment to applying empowering technology
Our Operating Goals
Deliver excellence in all that we do by serving one valued client at a time
Lead the U.S. auction industry into the next century
Maintain, at all times, the highest ethical and cultural standards
Demonstrate consistent, timely performance when managing our client transactions
Maintain a leadership position in both marketing solutions and technology
Give back to the communities we serve
Our Vision
United Country Auction Services is renowned as the most trusted and valued strategic real estate and asset auction organization serving the U.S. and international markets. We have secured a leading coast-to-coast presence through strong and mutually rewarding relationships with carefully selected partners, and we will remain the partner of choice by continually living up to our commitments.
Done
Listing added to Favorites
Done
Listing removed from Favorites