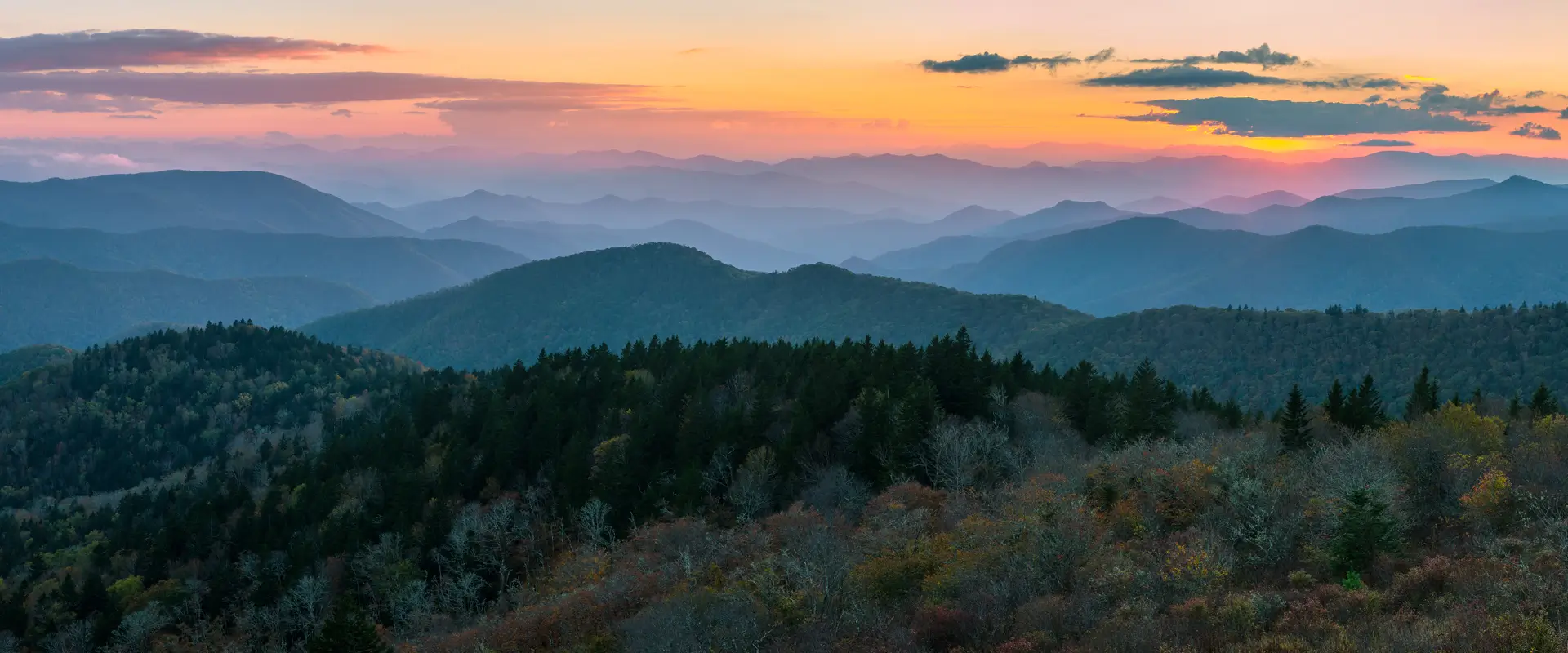 About United Country Real Estate
The Leading Land, Country Homes and Rural Property Company
United Country Real Estate has been an innovator in marketing land, country homes, rural and lifestyle real estate since 1925. Specializing in the sale of every country and lifestyle property type available, our agents don't only have expertise on these unique properties, they are actually living the lifestyles these properties provide. As the nation's leading seller of these property types, we have the largest network of conventional and auction real estate professionals in the U.S. which makes it possible to connect quality buyers and sellers in any of these markets with ease. The hands-on experience of our specialists, coupled with our unique marketing and advertising programs, result in an unmatched winning combination to guide you throughout the real estate process.
We support nearly 500 offices and more than 4,000 real estate professionals across the U.S., Canada and Central America with an incomparable marketing program. This exclusive program includes top-ranked property websites; widespread print, digital and social media advertising; the largest internal real estate advertising agency; a database of more than one million buyers; advanced email marketing; and much more.
For a century, we've helped America rediscover a dream as old as the country itself — love of the land, and the desire to own lifestyle or country property.
With the most innovative national marketing combined with local expertise, United Country is the top choice for those searching for small-town homes, farms, ranches, recreational properties, mountain properties, horse properties, mid-market commercial properties and dozens of other unique property types.
MISSION STATEMENT
United Country Real Estate is committed to providing the most effective, unique and comprehensive marketing program for individuals interested in selling or owning lifestyle real estate. Through a network of highly qualified real estate and auction professionals, we offer an unequaled marketing system and inventory of properties nationally. All of our energies are devoted to the single objective of providing unparalleled services to our clients and providing Broader Exposure for Listings.
FRANCHISE OPPORTUNITIES
As a United Country® Real Estate franchise owner, broker, auctioneer or agent, your horizons are virtually unlimited. That's because we support your real estate franchise with one-of-a-kind proven marketing tools, exclusive leading-edge technology, specialized training and powerful brand recognition.
Executive Staff
---
---
---
---
---
Executive Vice President of Sales
---
---
---
National Marketing
---
---
Recruitment Marketing Coordinator | Agent Liaison
---
---
---
---
---
Enhanced Marketing Solutions (EMS)
Enhanced Marketing Solutions (EMS)
---
Enhanced Marketing Solutions (EMS)
---
Junior Graphic Designer | EMS
Enhanced Marketing Solutions (EMS)
---
Marketing Project Manager | EMS
Enhanced Marketing Solutions (EMS)
---
Marketing Project Manager | EMS 
Enhanced Marketing Solutions (EMS)
Auction Services
---
Director of Business Development & Vice President | Auction Services
Auction Services, Business Consultants, Sales
---
Executive Assistant | Auction Services
Technology
Director of Infrastructure
---
---
Director of Support | United Real Estate Group 
---
Director of Technology | United Real Estate Group
---
---
---
---
Program Services
---
Team Coordinator | Onboarding Manager
---
---
Program Services Administrator
---
Client Services Specialist
Virtual Office Assistant Department
Virtual Office Assistant Department
---
Virtual Office Assistant Department
---
Virtual Office Assistant Department
---
Virtual Office Assistant Department
Accounting
---
Director | Accounting & Compliance
---
Accounts Receivable | Staff Accountant
---
---
Accounts Payable Specialists
---
Business Consultants
Senior Onboarding Business Consultant & National Trainer
---
Director of Business Development & Vice President | Auction Services
Auction Services, Business Consultants, Sales
---
---
Senior Business Consultant & Trainer
---
---
Sales
Auction Services, Business Consultants, Sales
---
Area Vice President - Midwest
---
Regional Vice President & Trainer
---
---
National Sales Campaign Manager
---
Area Vice President - Northeast
---
Area Vice President | Western USA & Western Canada
---
Director New Market Development
---
Area Vice President & Business Development | California & Nevada
---
Area Vice President | Eastern Canada
Legal department
Director of Legal Affairs & Contracts Administration United Real Estate Group
---
---
Done
Listing added to Favorites
Done
Listing removed from Favorites